You wrote your killer personal statements, got all of your letters of recommendations submitted, and finished DICAS. Now the waiting is almost over! We recruited a few of our favorite Disney characters to help capture all of the emotions you feel on this important day….
Waking up on Match Day like…

When people tell you to "just relax"
Courtesy of giphy.com
 Thinking about the match rate
Courtesy of tumblr.com
 Reminding yourself that today is totally a cheat day
Courtesy of giphy.com
 Giving yourself a pep talk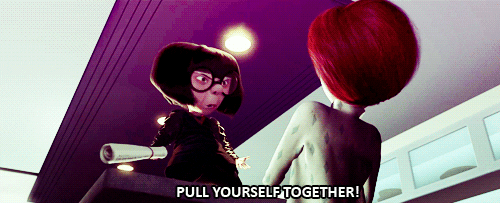 Courtesy of giphy.com
Thinking about all the ways the matching algorithm could work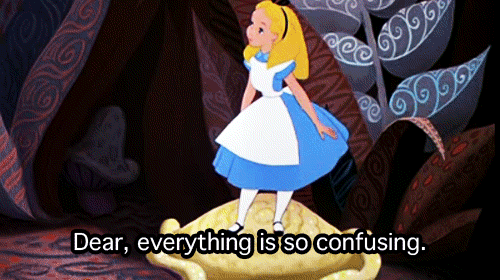 Courtesy of giphy.com
 Waiting, and waiting, and waiting some more…..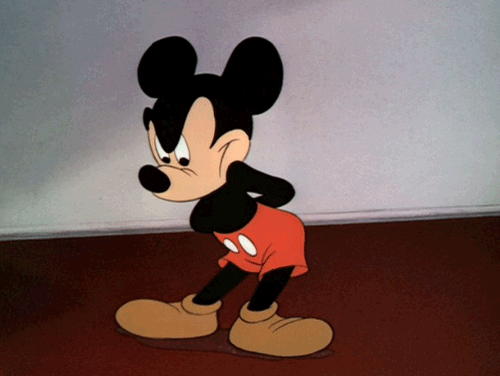 Courtesy of giphy.com
 Imagining the best possible situation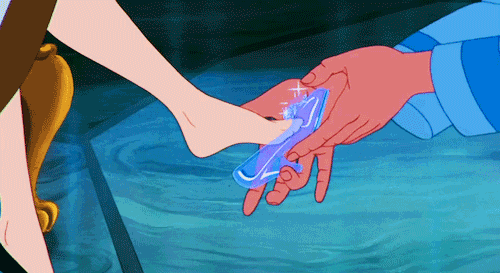 Courtesy of giphy.com
 How you feel logging in to D&D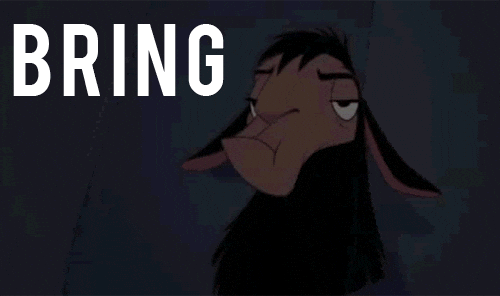 Courtesy of giphy.com
 Refreshing again, and again, and again…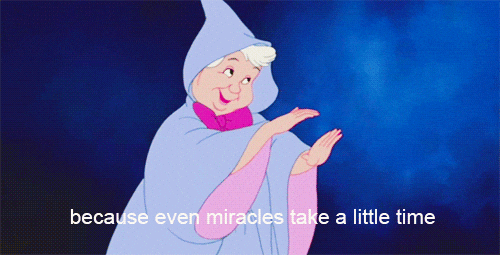 Courtesy of giphy.com
BEST OF LUCK!
P.S. Share your #MyMatchMoment!
On Match Day, when you are checking D&D Digital, and refreshing your browser a million times until 6pm CST, capture your moment of (HOPEFULLY!) getting a match OR your celebration afterwards.
Examples:
A group pic with your #rd2bebesties
A shot of your not-so-healthy celebratory food + drink
A handstand in a grocery store
A selfie with your support group
A video of you hysterically laughing and crying
OR anything REALLY!
Share your picture or video on Instagram or Twitter–and be sure to direct message us with it if your account is private! Tag #MyMatchMoment and we will repost our favorites!
Check the #MyMatchMoment hashtag on Instagram for serious inspiration from past seasons!